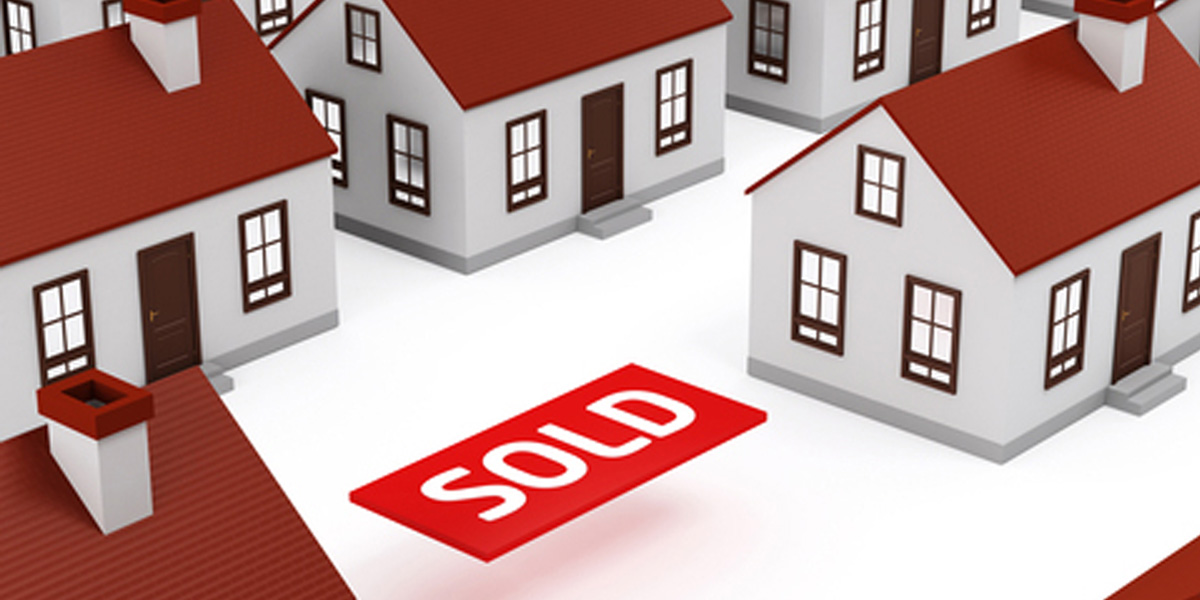 Buying a Salt Lake Condo in a Sellers Market
When the real estate market is hot, it can be difficult to secure the condo of your dreams. The seller has all the advantages if they don't like your offer they can afford to wait and to make matters worse you may well be competing with other buyers/offers. So how do you ensure that you have the best chance of securing the condo of your dreams?
Get Pre-qualified. By getting pre-qualified for a loan, you are telling the buyer that you are serious about buying and that the lender is prepared to loan you the money.
Sell Your Home First. In a seller's market, you really must ensure that you have your current home/condo sold before making an offer for another. Ideally, you should have closed on your home (even if you have to move into rented accommodation) but if this is not possible it should at least be under contract. A seller will nearly always accept an unconditional offer (not dependent upon the sale of a home) before a conditional offer.
Know What You Want. Detail your requirements for your condo, do you want a view, how many bedrooms must if have, etc. If you know what you want, you are more likely to make a quick decision and so have more chance of having your offer accepted.
Stay On Top Of The Market. To act quickly you will need to make sure that you know about new condo listings as soon as they come on the market. The best way of doing this is to sign up for what Realtors call a 'Hot Sheet'. This is where you provide your condo requirements to the Realtor (for example, size, number of bedrooms, bathrooms, area, etc.) and they set up an automated search. When listings come on the market that meets your requirements they are then automatically emailed to you.
Move Quickly. Make sure you frequently check your email for new listings. When a condo comes on the market that you are interested in making sure you can move quickly. Be prepared to drop everything you are doing to go and see the condo.
Quick Decision. OK, so you found a condo you are interested in. What you need to do now is decide quickly if you are going to make an offer. You can't afford to go away and think about it, by the time you have done this the condo may well have been sold.
Make a Serious Offer. While in a poor market you may be able to get away with a lowball offer, in a seller's market the chances are this will not work. At the best the offer will be rejected, at the worst, the seller will refuse to work with you. Make sure any offer you make is near or above the asking price and that you minimize any offer contingencies.