Relocation to the Salt Lake City Area
Are you thinking of relocating to the Salt Lake Valley? Maybe you lived here in the past and want to move back, or you are relocating because of your job. Whatever the reason I can help you with your move. Moving home is one of the most stressful things you can do, and moving to another area, especially if you are not familiar with that area can be even more stressful. What are the local schools like, what are the crime statistics, where are the new home developments located, what can I get for my money, how long will it take for me to commute to work, are just some of the questions you may have. I specialize in helping people who are relocating to Utah buy a Salt Lake City home or condo.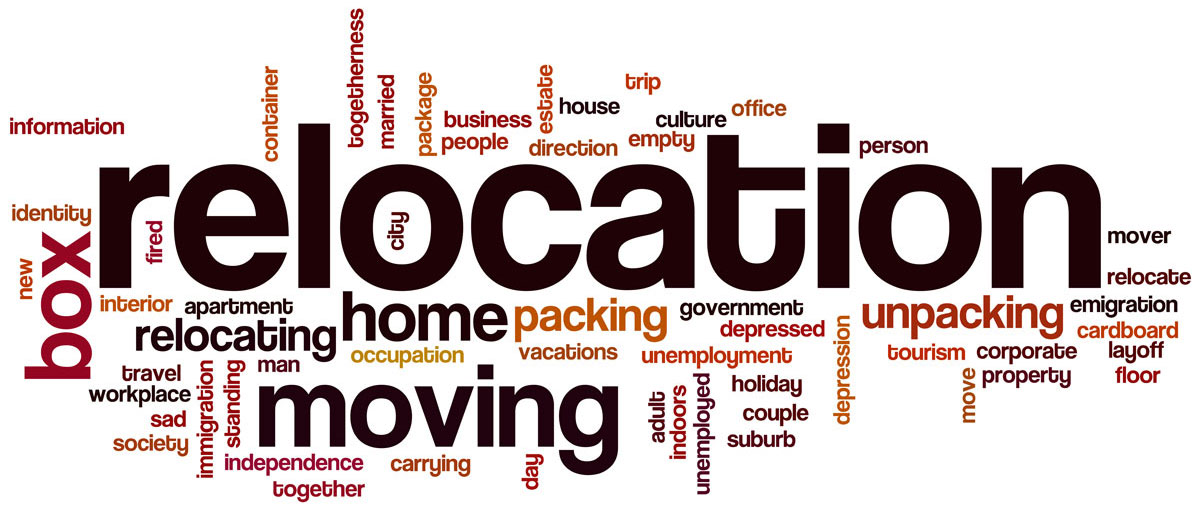 How Can I Help?
During the relocation process, I understand that there are lots of things you have to do not just find a new home. I work with you during the home buying process, optimizing the process so that during your visit to Salt Lake City you make the best use of your time. Simply give me a call or drop me an email by completing the form to let me help you with your relocation.